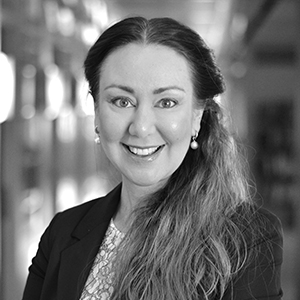 Maria Eriksson
Business Development Manager and Programme Director
+46 (0) 70 874 18 34
maria.eriksson@nordiskemedier.se
Maria Eriksson
is the initiator and Managing Director for Pharma Outsourcing – Find The Right Partner in Stockholm.
She holds a MSc in Medical Biology from Linköping University. Maria has a current position as Business Development Manager at Journal of Chemistry & Biotechnology (Kemivärlden Biotech) and has more than 14 years experience from the Life Science Industry. She has a background from the pharma industry and Karolinska Hospital where she served as a Research Engineer in the Fertility Unit.
Maria is the initiator and Managing Director for other international annual events organized by Kemivärlden Biotech such as
New Updates in Drug Formulation & Bioavailability
in Copenhagen,
The Future of Swedish & Danish Life Science
in Lund,
Bioscience 2018
– Research Through innovative Technologies in Uppsala and
New Horizons in Biologics & Bioprocessing
in Stockholm.